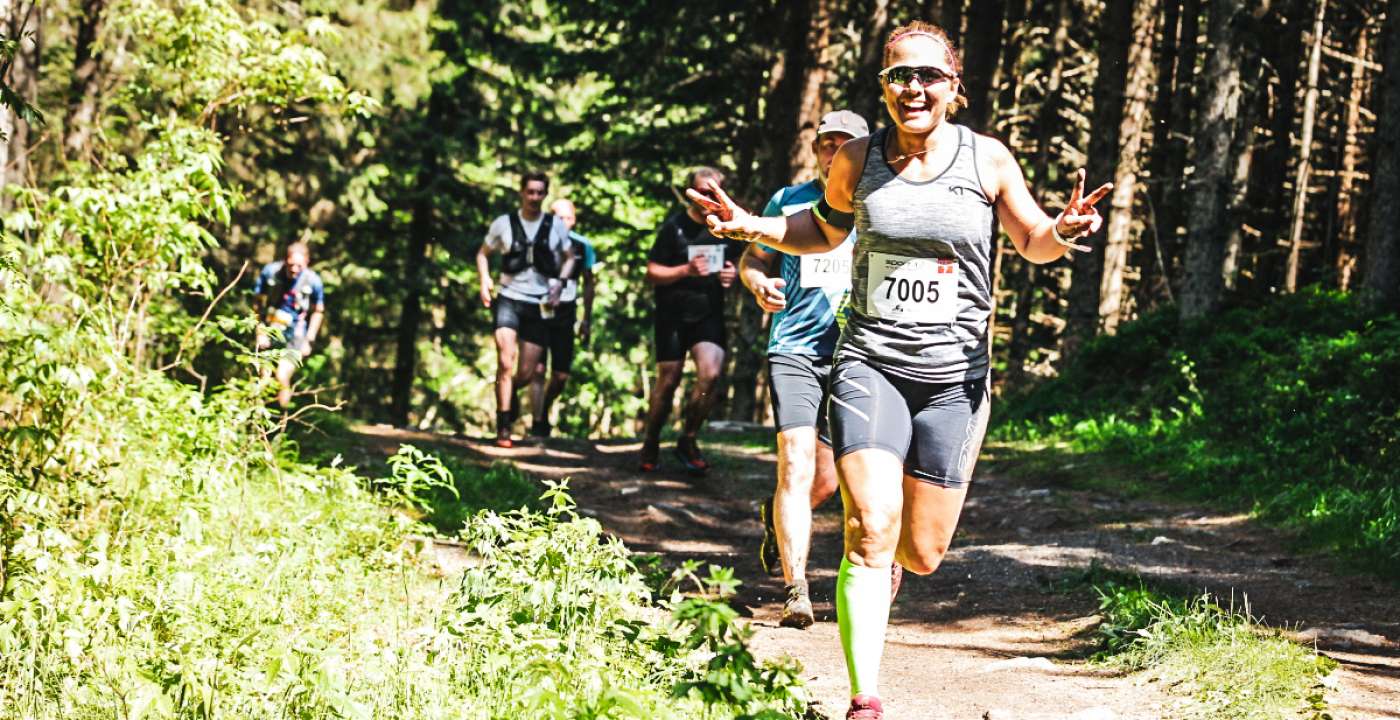 Birken run festival moved to September 5th
Due to the Covid-19 situation Birken run festival will be moved from June 15th to September 5th
Birken festival two weekends
Birken bike festival August 29th and Birken run festival September 5th 
- We look forward to create good Birken experiences for you in cooperation with our partners the Music Festival Lillehammer Live the first weekend and Maihaugen frilufstmuseum the second weekend.
In Birken Run Festival September 5th all competitors will get the chance to run through Maihaugen – one of Norway's finest outdoors museum.
All entries will be moved automatically to September 5th. Please see entry conditions.
Birkebeinertrippel 2020
All competitors that were entered for Birkebeinerrennet, TurBirken 54 or SkøyteBirken  2020 and finishes Birkebeinerrittet and Birkebeinerløpet (21 km) 2020 will get the title Birkebeiner of the year. Please find more information about Birkebeinertrippelen here