WinterBirken QR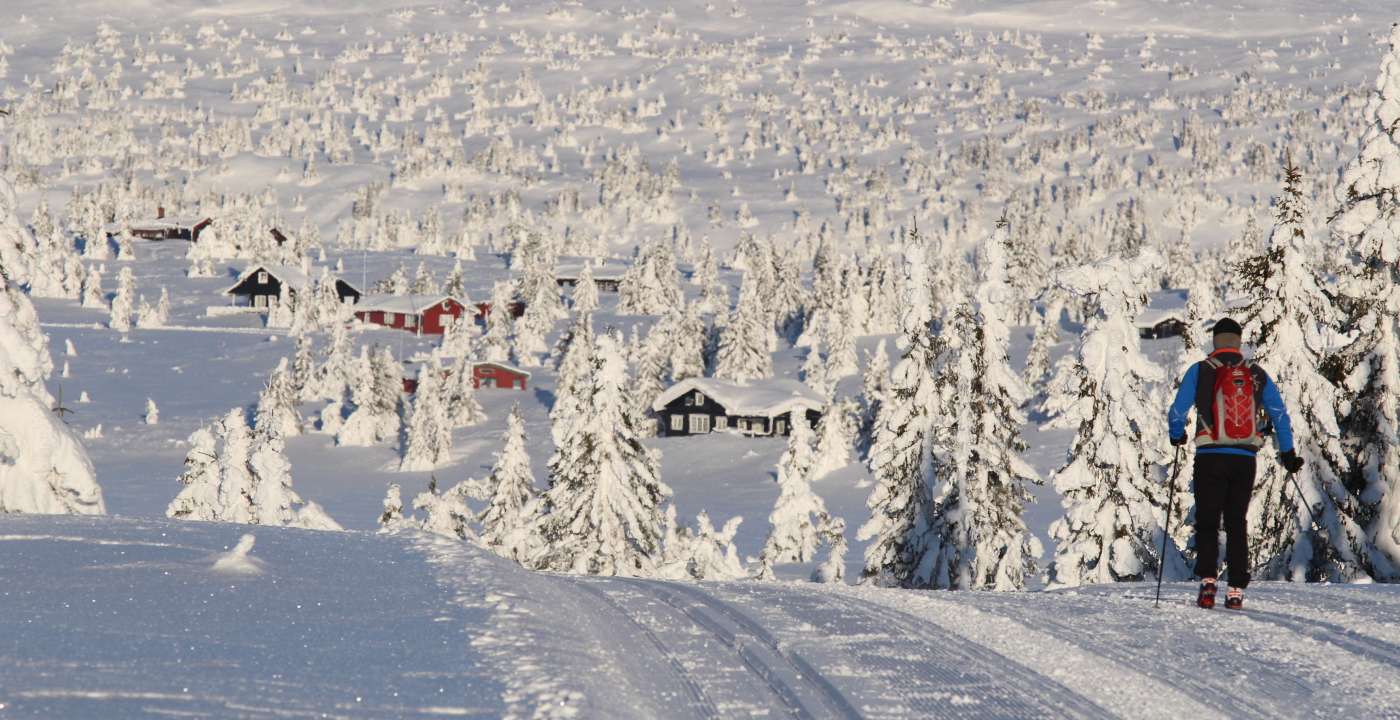 WinterBirken QR is a public health activity for everyone from 13 years and older. It takes placeSaturday February 18th and Saturday 25th 2023

There are 5 posts where you can scan a QR-code from the start in Rena to the finish in at Birkebeineren ski stadium in Lillehammer.

Everyone that has scanned all 5 posts (QR-codes) from the Rena to Lillehammer (no timing) will be a finisher of WinterBirken QR 2023.

In WinterBirken QR you can also choose to start at Birkebeineren ski stadium, Lillehammer and finish in Rena.
Track
The track will be groomed Saturday morning Februray 18th and February 25th.
Sjusjøen food- and drink station
will be open Saturday February 25th 
Bus Lillehammer - Rena, NOK 300,-
From Birkebeineren Ski stadium at 07.00, via Lillehammer traffic station at 07.20 and Vien-krysset Hamar at 08.05.

Order bus tickets on MY PAGE
No timing
There will be no timing, but all finishers in WinterBirken QR 2022 will be published in alphabetical order.
Emergency phone number: 911 08 707
In case of medical emergency, call Brumunddal Red Cross.

Fees WinterBirken QR 2023
NOK 100,-