Training program Birken ski - part 2: December, January and February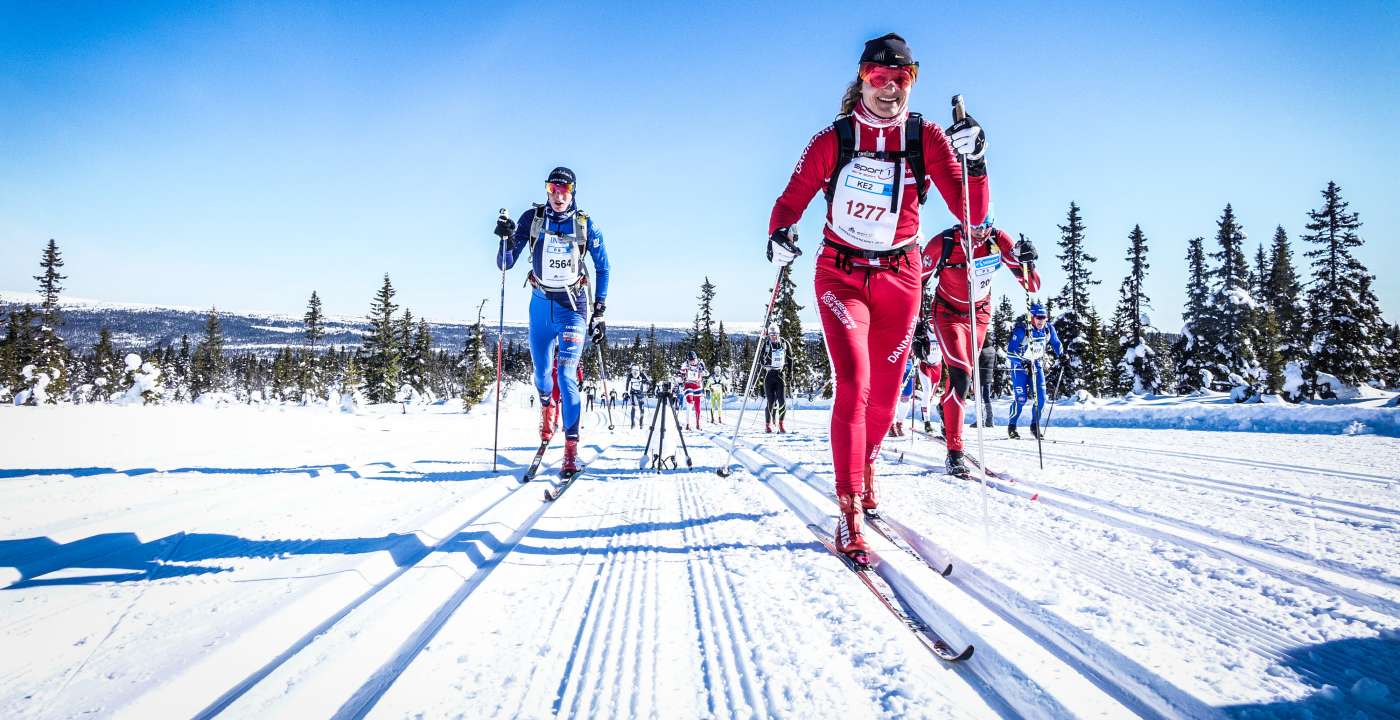 Training program Birken ski - part 2: December, Januray and February
Text: Eirik Lund Røer  Photo: Sportograf.
22.11.22.

Training program part 1: October, November
Trening program part 2: December, January and February

This training program is both for you that trains 2-3 times a week and for you that trains 4-5 times a week.

The program for December: A combination of training on and off snow. For Januray and February: On snow with a combination of streght training.
Note: If you are training towards SkøyeBirken (skate), we recommend you to change all CL sessions into skate sessions.