Birkebeinerrennet 2021 cancelled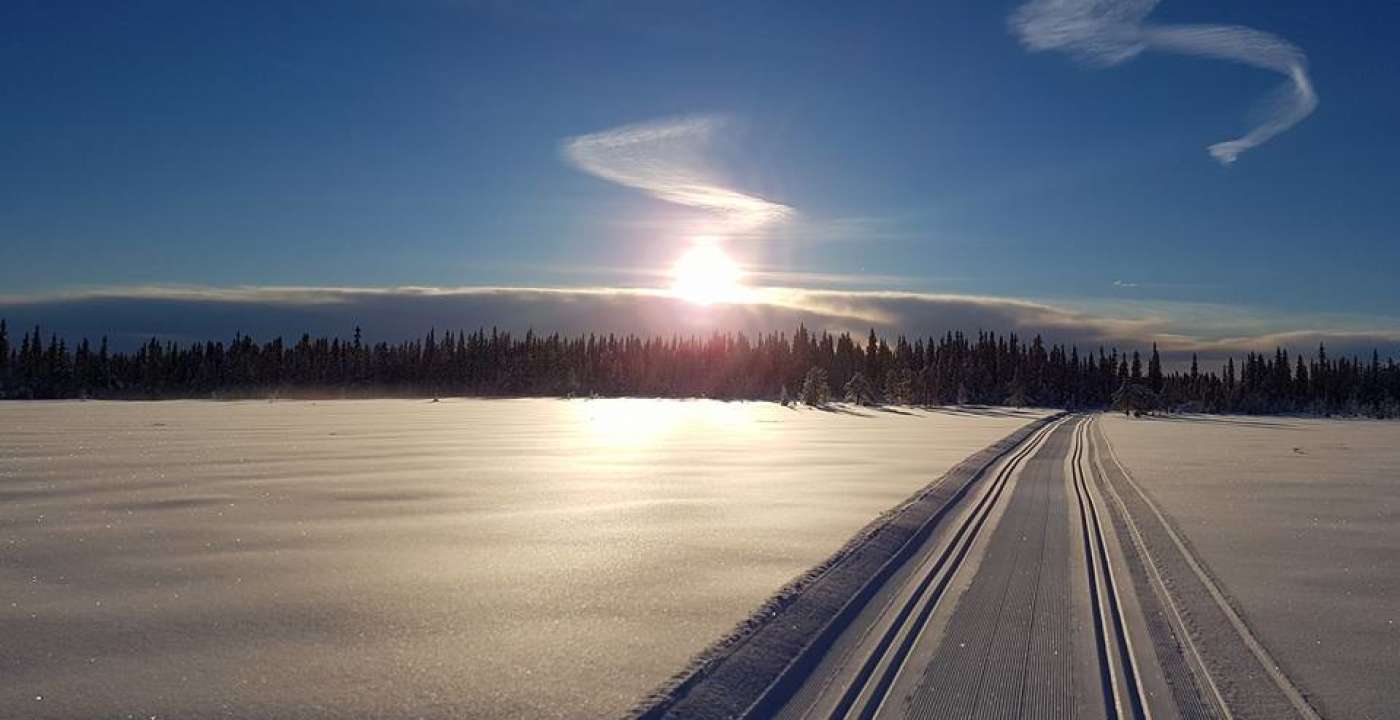 Text: Birken Photo: Knut Løvlien
Birken AS is, due to the strong official covid-restrictions, forced to cancel this years Birkebeinerrennet.
To give more people the possibility to enter WinterBirken QR, its periode is extended with two weeks, to the original date for Birkebeinerrennet, March 21.
This also includes foodstations both Saturday and Sunday at Kvarstad for the two last weekends of the event.
The Visma Ski Classics part of Birkebeinerrennet will be moved to Sweden, just south of Åre, the weekend of March 20. - 21.
All participants already signed up for the event will either be refunded their fee, or they can choose to transferre their participation to Birkebeinerrennet March 19. 2022. Spesific information on how to proceed with this will be given in an e-mail to the participants in the beginning of March.