Thank you for all support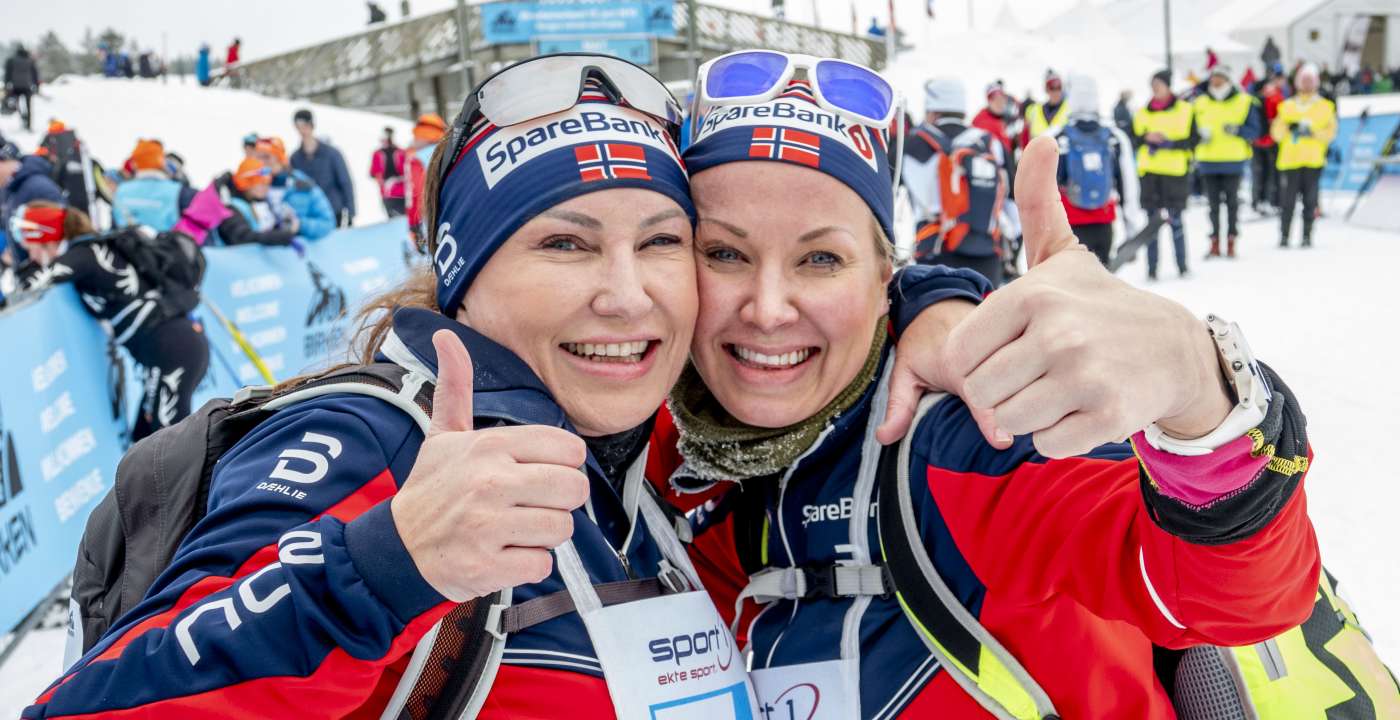 Foto: Geir Olsen/Birken, Tekst: Birken
First of all, we are very sorry that Birken had to cancel all events of Birken Ski Festival 2020. Together with the Norwegian Health Authorities we reached the conclusion that this was the only possible issue.
We have received lots of supportive comments and the whole Birken organization is very thankful for your support in this unfortunate situation.
What happens next?
Birken needs a few more days to sort out all the problems and cases that occure.
We will revert to you as soon as possible with the best possible option.
Birkebeinerrennet 2021
Birkebeinerrennet will take place March 20th 2021