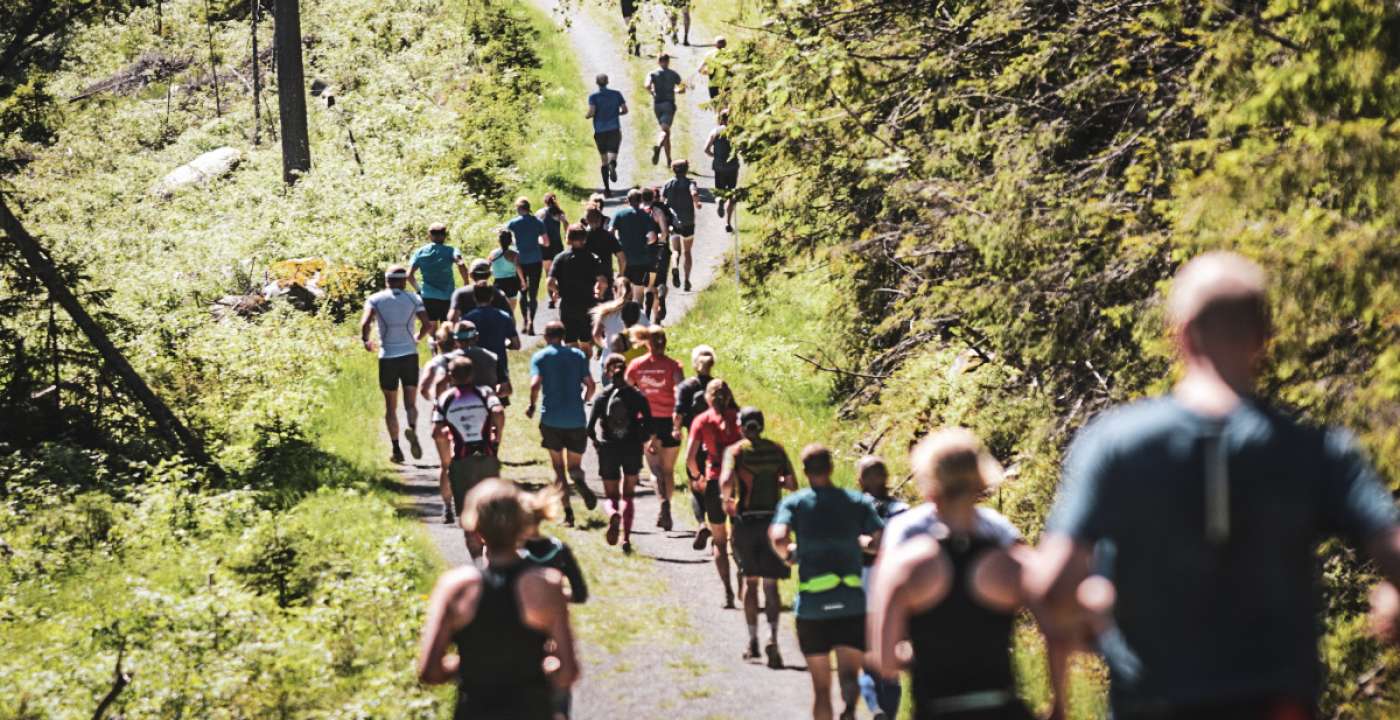 Photo/Text: Birken
Refund Birken run festival 2020
Sports events organizers all over Norway are still in a demanding situation due to the spread of the corona virus. Like many other mass events we had to cancel Birken run festival 2020.
What about your entry fee? You have two choices
I prefer refund. ( NOK 50,- in administration fee)  Go to refund form - My Page
Note: If you do not make a choice within Tuesday September 1st 2020 your entry will automatically be moved to 2021.
Welcome back in 2021
Birken run festival will take place June 12th 2021.