Do it the easy way in Birken - using skin skis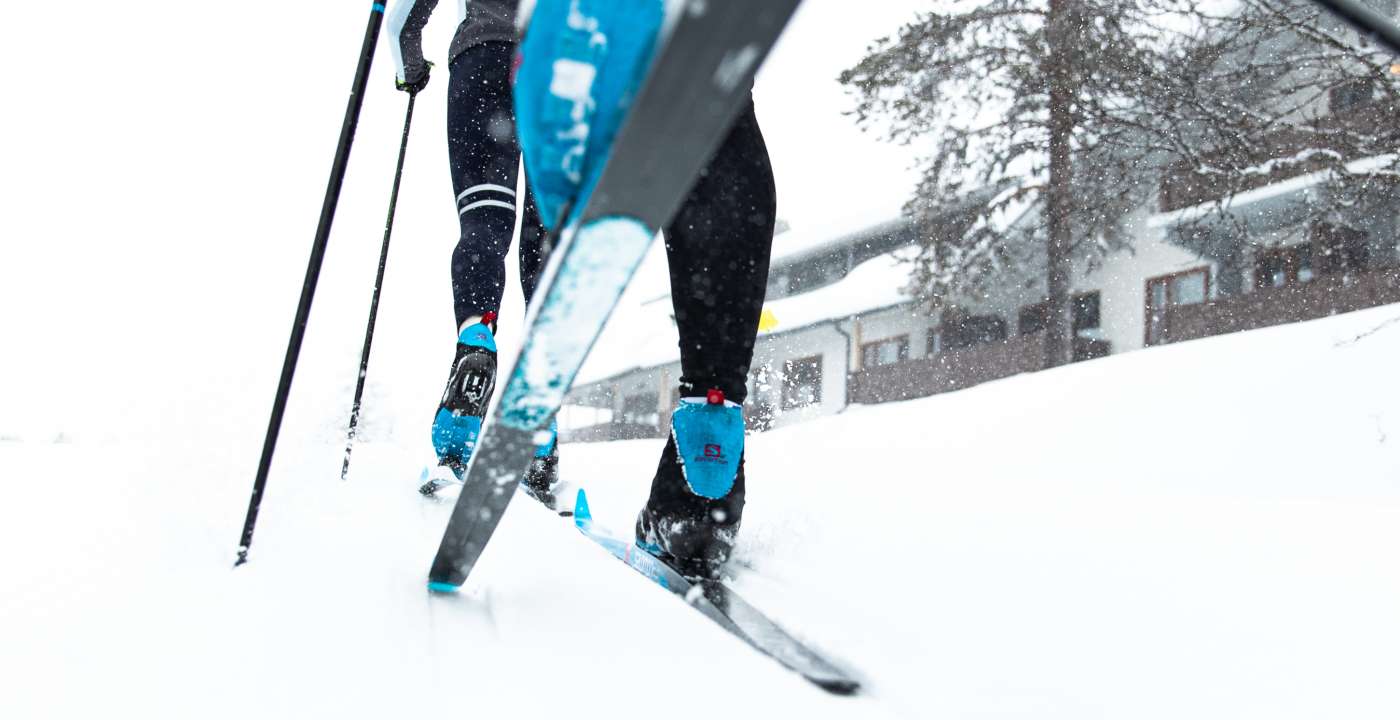 The number of skin skis in Birkebeinerrennet increases every year
Text: Birken  Photo: Salomon

How to wax the skis has been one of the many challenges for the participants in Birken over the years. Which wax to use, and how to do it?
Skin skis has made it easier for more people to enjoy skiing as soon as the snow appears, and has also proven to be a good choice in Birken several times. In Birkebeinerrennet you often face a lot of different conditions during the race. Skin skis could then be a good and safe alternative.
In 2016 Petter Skinstad won the classic race on Friday (FredagsBirken) using skin skis.
The functionality of the skin skis has been improved each year after this. The number of particpants that choose skin skis in Birkebeinerrennet increases every year. In 2022 17% in total used their skin skis in Birkebeinerrennet.

Do you want to do Birkebeinerrennet and do not want to worry to get the waxing right - skin skis might be the good choice for you.