Together in Birken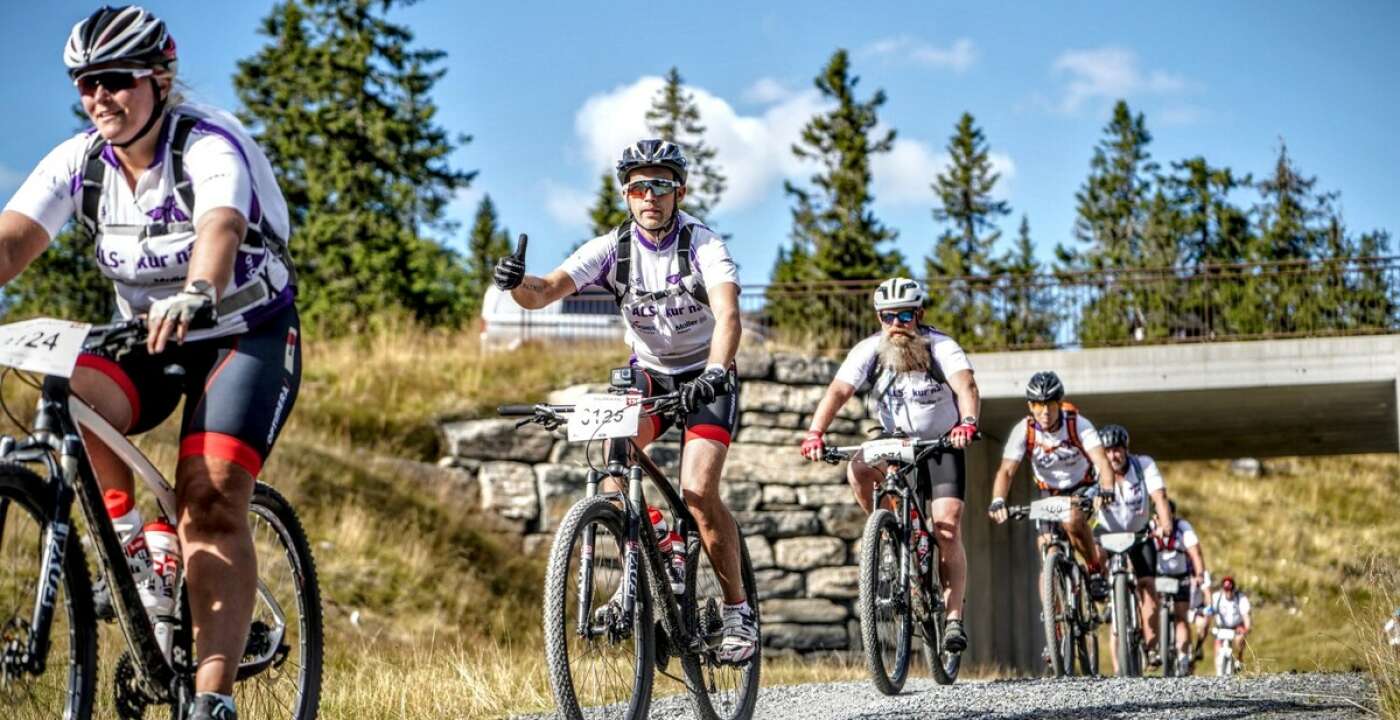 Photo: Emil Sjåstad Nyeng
Together in Birken
Using Birken as a goal for your training you will contribute to keep your staff in shape, build a good team and get a great experience together.

The answers to why they participate in Birken, our participants in Birken Ski, Birken Run or Birken Cycle answers like this:
To challenge myself
An experience together with others
The training goal of the year
More than 65% participates together with colleagues, friends, or family.
We offer to facilitate in the best way possible to help your company (staff and/or customers) to finish Birken together (ski, run or cycle).
Please contact us at info@birkebeiner.no for more information.

You can also contact one of these Tour operators.

Birken – together