One weekend - seven races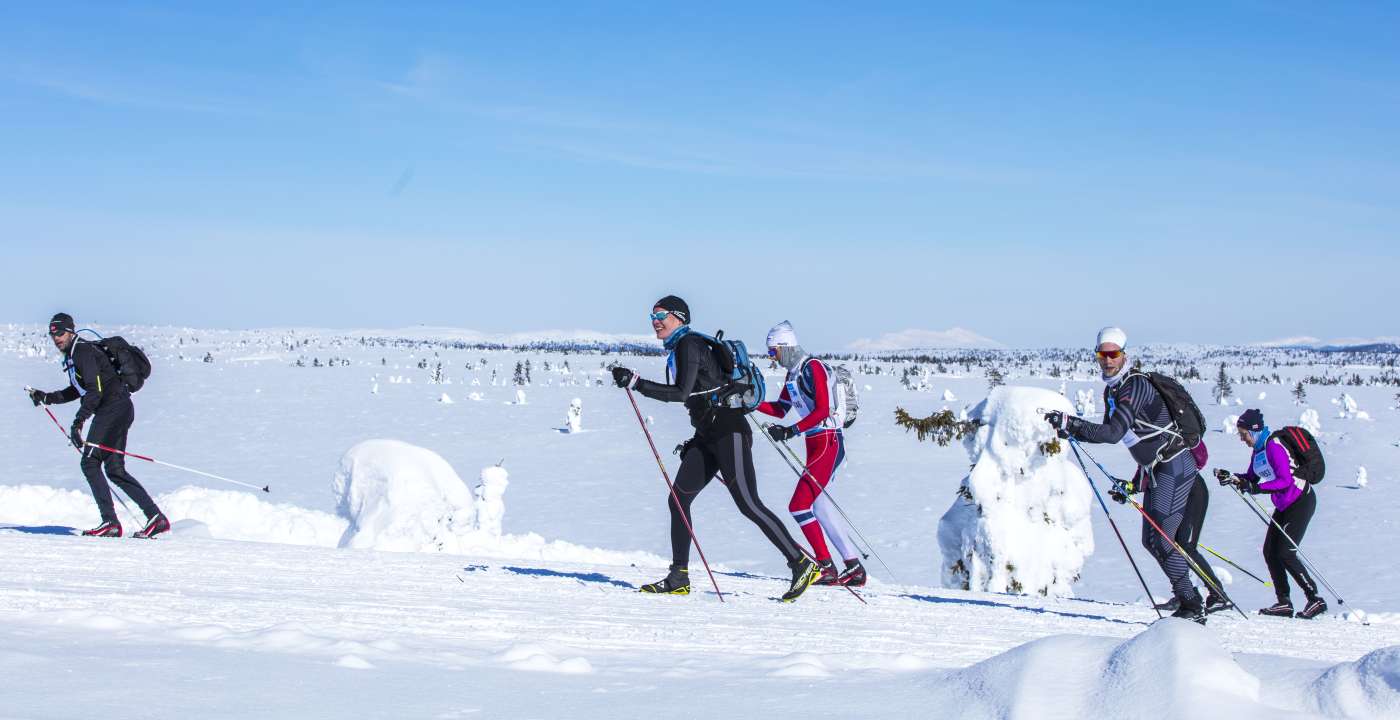 Text and photo: Birken
All races in one weekend from 2022!
Join us for this eventfull and fun weekend, March 18th - 20th.
SkøyteBirken opens the ski festival
This eventfull festival opens with SkøyteBirken (skate) from Rena at 08.30 Friday 18th. Followed by TurBirken54 at 09.00.
TurBirken28 starts at Sjusjøen cross-country arena at 12.00. All races finish at Birkebeineren Skistadium, where after ski and entertainment awaits.

Team building with colleagues or challenge your friends
Challenge your friends or colleagues to join in a social and fun race. Stafett Birken relay is 4x7,5 km with both start and finish at Birkebeineren Skistadium.
Follow your team while keeping warm by the bonfire.
StafettBirken relay starts at 11.30 Friday March 18th.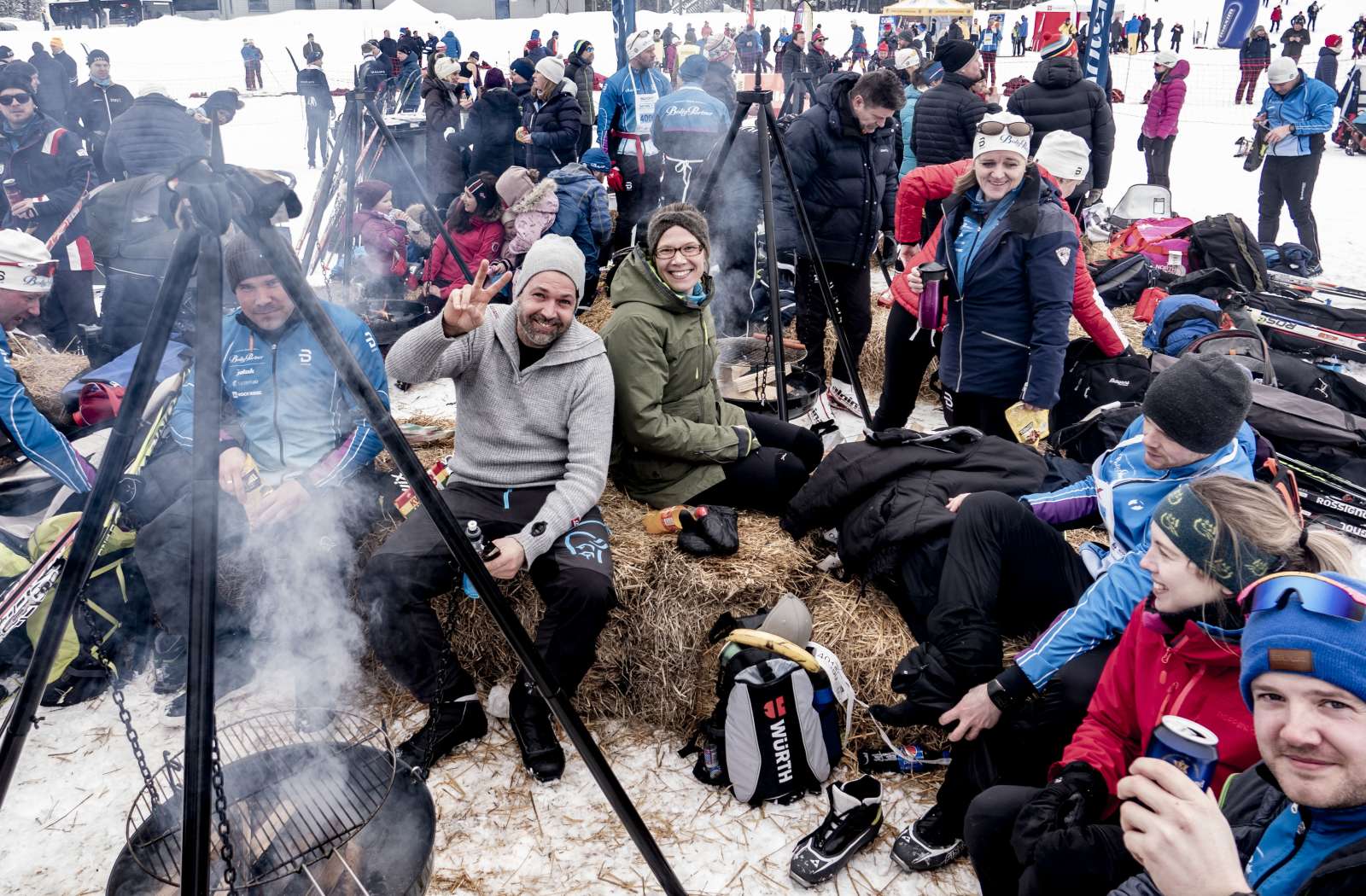 Birkebeinerrennet
The legendary Birkebeinerrennet starts at Rena, Tingstadjordet, at 07.45 Saturday 19th.
If you are staying at, or close to, Rena we recommend that you stop by and listen to advice from Ski Classics teams, SWIX and the race management the evening before the race, (Friday).
Sunday - youth and children only
UngdomsBirken ski (youth) and BarneBirken ski (children) have their own raceday. UngdosmBirken ski starts at Sjusjøen Langrennsarena at 10.00, and finishes at Birkebeineren skistadium.
BarneBirken ski is at both Rena and Lillehammer. At Rena the race starts at 12.00, and at Lillehammer is starts at 13.00. This race is for all children between the age 0-11.
Unique opportunity
Birkens unique cooperation with SkiX gives you the opportunity to work out with Marit Bjørgen and Martin Sundby. You get access through My Page to all workouts of you sign up for Birkebeinerrennet, TurBirken 28/54, SkøyteBirken or StafettBirken.
Read more about this cooperation