Birkebeinerrittet celebrates 30 years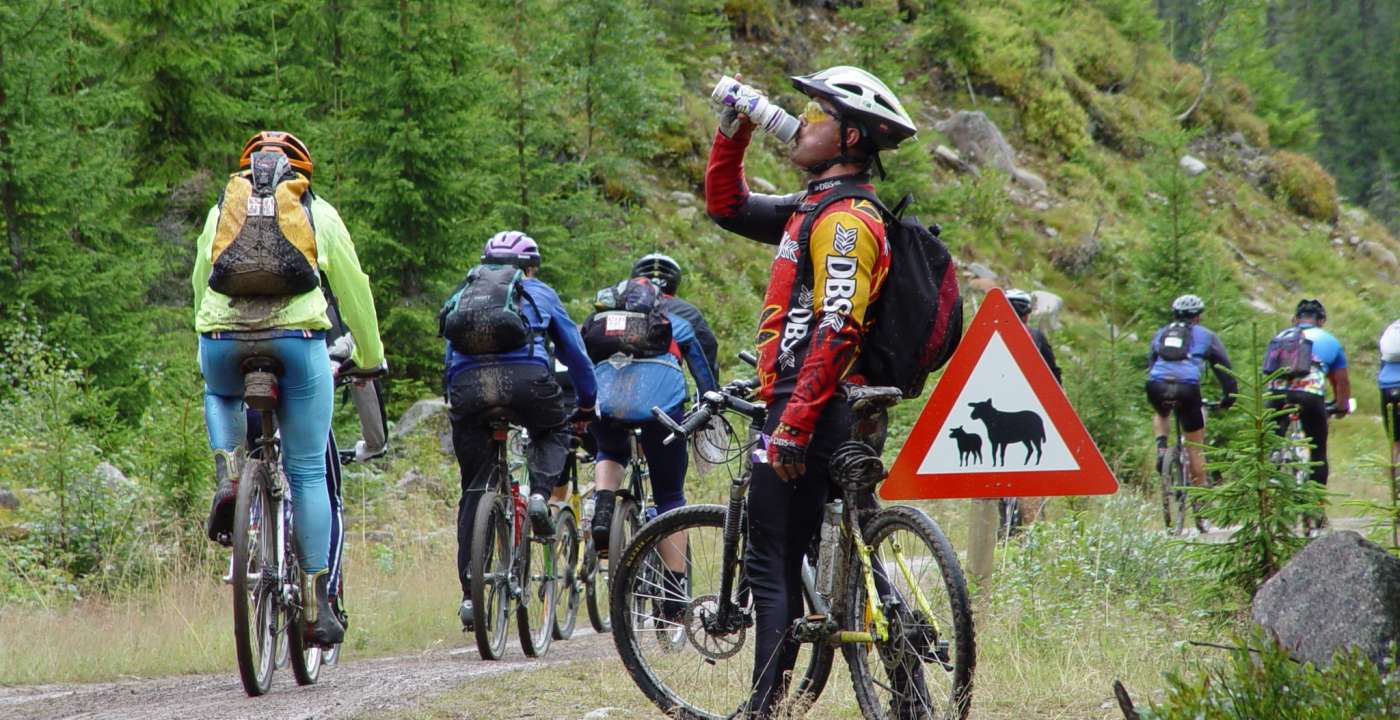 27.04.2023 Photo and text: Birken
Saturday August 26. Birkebeinerrittet will be organized for the 30th time.  We really look forward to this and hope that you will join us in the celebration.

There will be some changes in the anniversary year:
Back to original track

We are going back to the original track used in -93 and -94 from Rena to Birngbu. The track will go through Vivelstadsvea down to Åstadalen and upwards to Djuposet. The track will be 84 km in 2023.. New track and track map
HalvBirken cycle and UltraBirken cycle will not be organized

Du to low interest for these to races for the last years, we are sorry to inform that we will not be able to organize them.
Our resources will be concentrated towards the anniversary of our main event -  Birkebeinerrittet -  and we aim to create the best possible cycle event for our competitors.
Classes for everyone – included recreational and gravel
In Birkebeinerrittet 84 km, you can choose between classes in competition (age and elite class), touring, All-Road (gravel), EL-cyclel, Tandem and disabled (FH). You can also choose without timing (UTID).
In additon we will also organize UngdomsBirken cycle (12-16 years old) and BarneBirken cycle (0-11 years old) Saturday August 26.