COVID-19 and Birken Skifestival 2022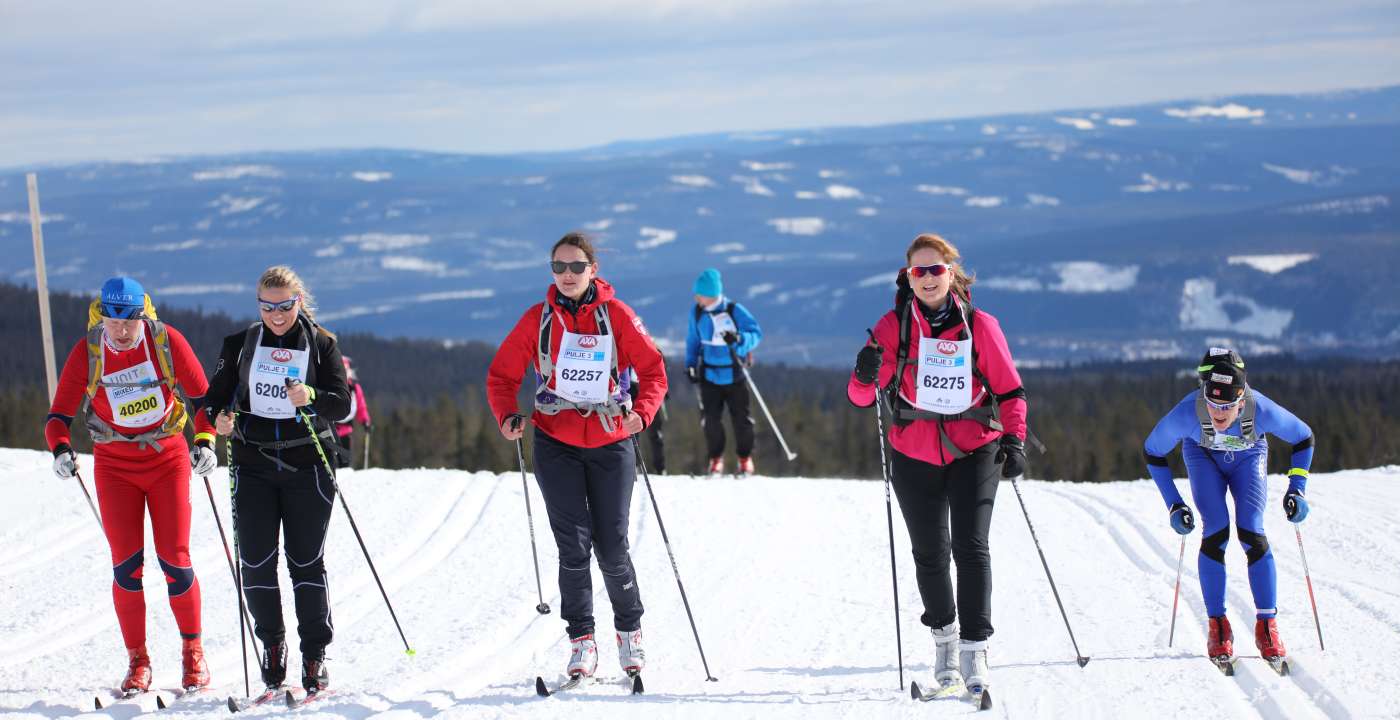 The Birkebeiner Race administration is on track towards the 2022 Edition of the Birkebeiner races as planned.
The programme of the races remains unchanged both on March 18th and 19th.
Possible restrictions
At the moment we can not give information about what entry registration upon arrival in Norway, testing before arrival in Norway and eventually duty to test upon/after arrival in Norway will be in March for our participants. Information about procedures and restrictions will be updated.
If Birken must abide by government restrictions due to covid-19 in 2022, the participants in the Triple, and those who signed up early, will keep their participations. We advice all participants to have travel insurance to cover their expences if the country again face lock down late March.
Further information
Foreign participants must abide by the travel restrictions set by the Norwegian government.
Find updated information here
Please read the entry conditions, and contact us at info@birkebeiner.no for questions about Birkebeinerrennet 2022.