Birken Skifestival 2022 and COVID-19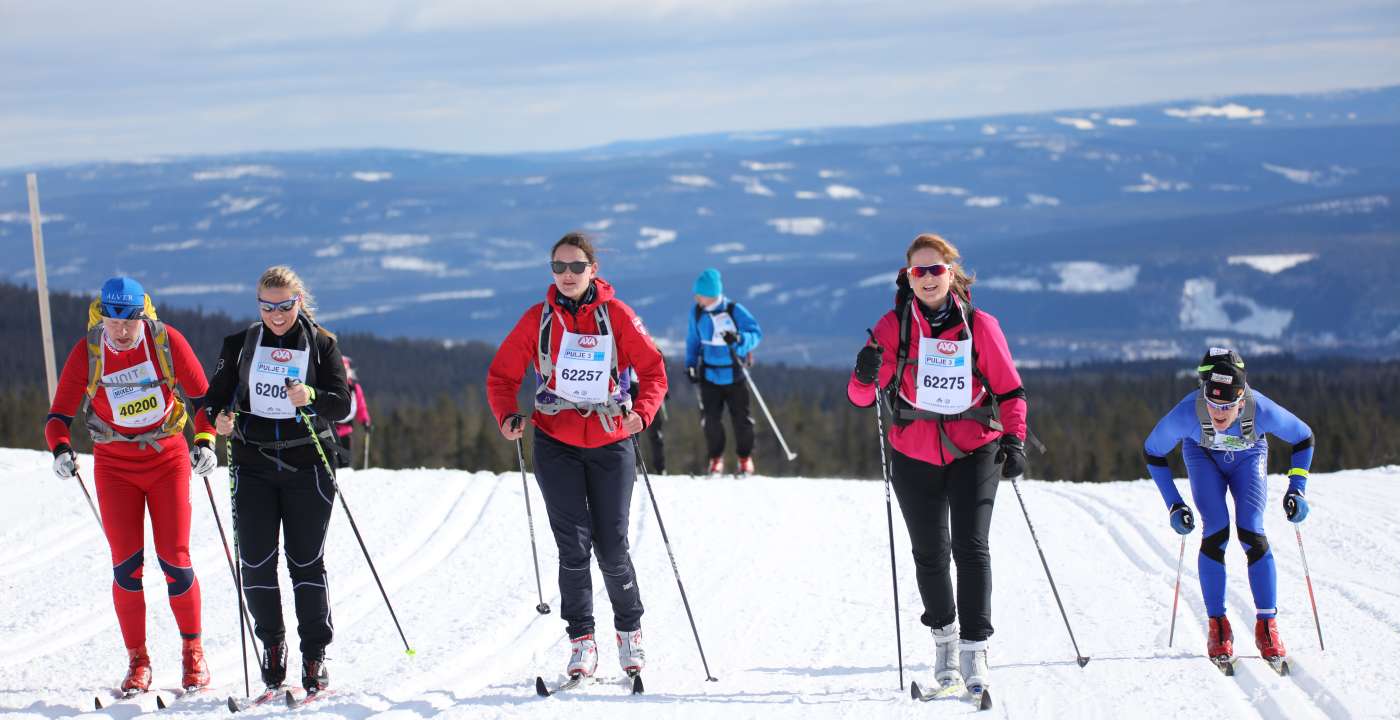 The Birkebeiner Race administration is on track towards the 2022 Edition of the Birkebeiner races as planned.
The programme of the races remains unchanged both on March 18th and 19th.
There are no covid restrictions during this event.
Further information
Foreign participants must abide by the travel restrictions set by the Norwegian government.
Find updated information here
Please read the entry conditions, and contact us at info@birkebeiner.no for questions about Birkebeinerrennet 2022.