Get ready for Birkebeinerrennet with ski legends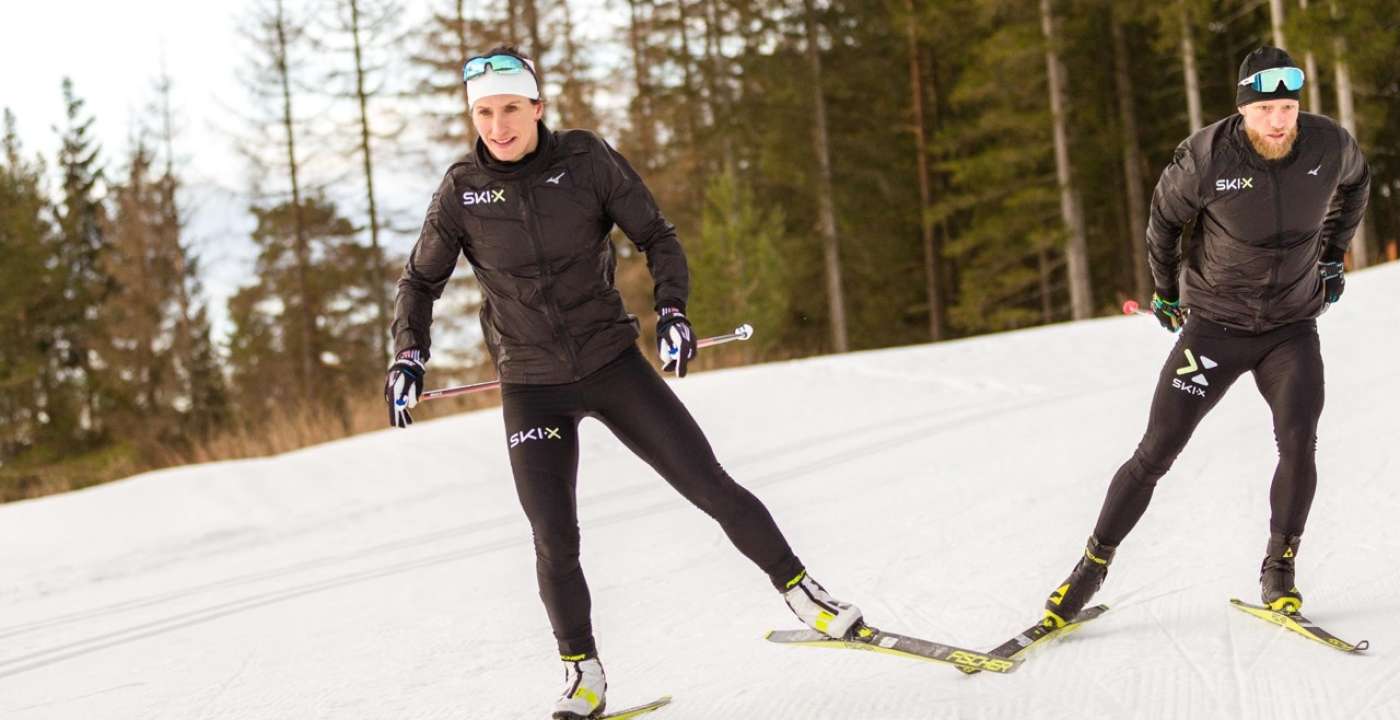 Text: Birken Photo: SkiX
- I am looking forward to contribute with my knowledge and experience, so the participants in Birkebeinerrennet may optimalise their preparation for the race in March 2022, says Marit Bjørgen.
Exclusive content
If you sign up for the Birken Skifestival 2022 you get access to workout sessions with Marit Bjørgen and Martin Johnsrud Sundby. Both skilegends and several other experts will inspire and assist you with your training and preparations from August 16th and all the way to the race March 19th 2022.
This opportunity is exclusive for Birken and our participants in the Ski festival.
Weekly digital workouts:
Interactive live work outs
Observe Martin and Marit while they work out
Learn training and technique theory
Lectures
Learn about skis, ski equipment and waxing
Topics of current interest for all skiers, on all levels
- Birkebeinerrennet 2022 is one of my main goals the next season, and I will share both previous experiences and preparations for the comming event, says Martin Johnsrud Sundby.
Proud to offer exclusive opportunity
- Birken is incredible proud to get to cooperate with two so merited, dedicated and great people. All participants in Birkebeinerrennet, regardless of level and ambitions, recieves a broad digital package from SkiX with the exclusive possibility to both observe and work out with two of the best skiers of all times, says manager Eirik Torbjørnsen in Birken AS.
What is SkiX?
SkiX AS is a company that uses digital tools to distribute learing and work outs.
With ski profiles like Marit Bjørgen and Martin Johnsrud Sundy on their team SkiX can offer a unique competance in cross country skiing, but SkiX also have other excellent instructors from other sports to offer solid all round work outs.