Hurray - good numbers for Birken 2024!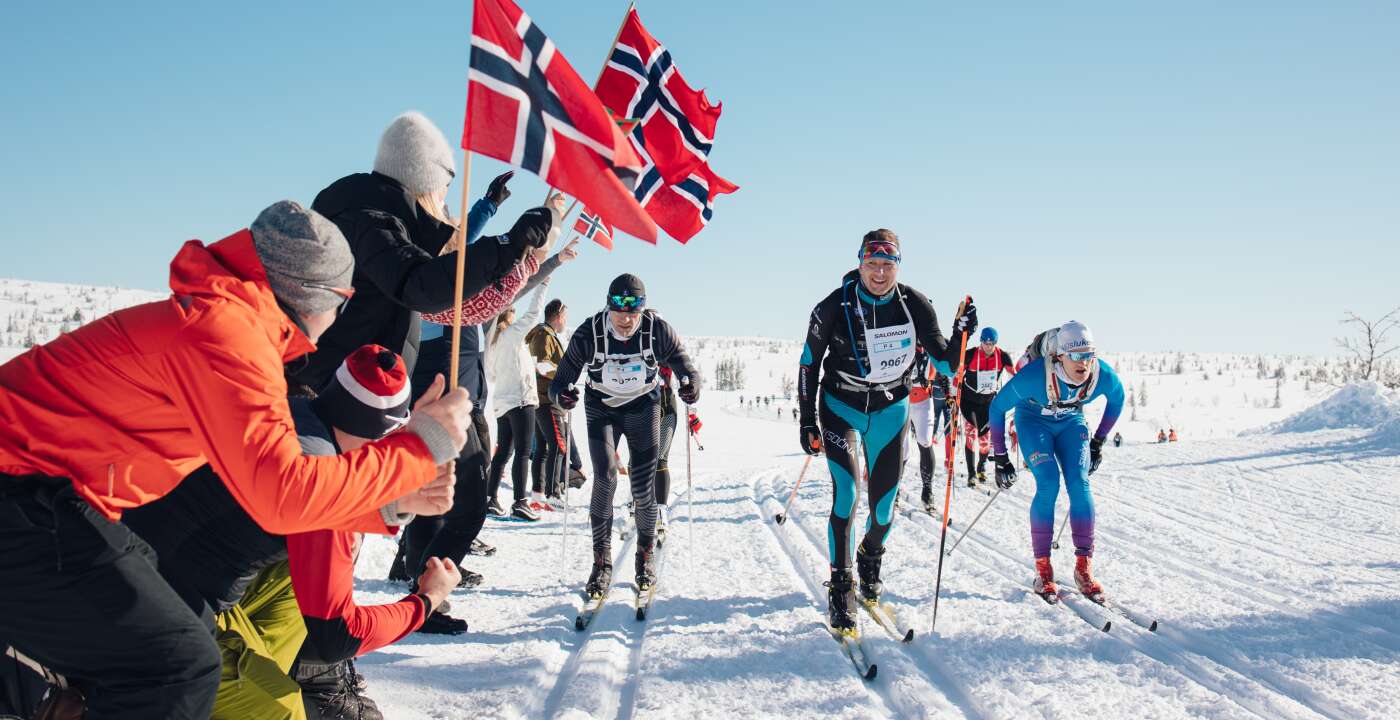 Photo: Birken/Emil S.Nyeng

We are pleased to find that more than 7000 already have registered for the Birken races in 2024 – compared to the same time last year, the numbers were 4400. These numbers give us reason to believe in a great 2024 – skiing, running, and biking.
We will work to give you the best possible Birken experience in 2024 and are looking forward to seeing you all!
20% discount until November 1st
Are you still not entered for Birken Ski in 2024? Note that the prices will increase from November 1st for Birkebeinerrennet, TurBirken 54, SkøyteBirken and HalvBirken ski. Price list Birken Ski 2024
Prices and discounts for Birken run and Birken cycle

Birken together
Find more information for companies and groups - Birken together