Useful information for Birken Cycle Festival
Checklist Birken Cycle Festival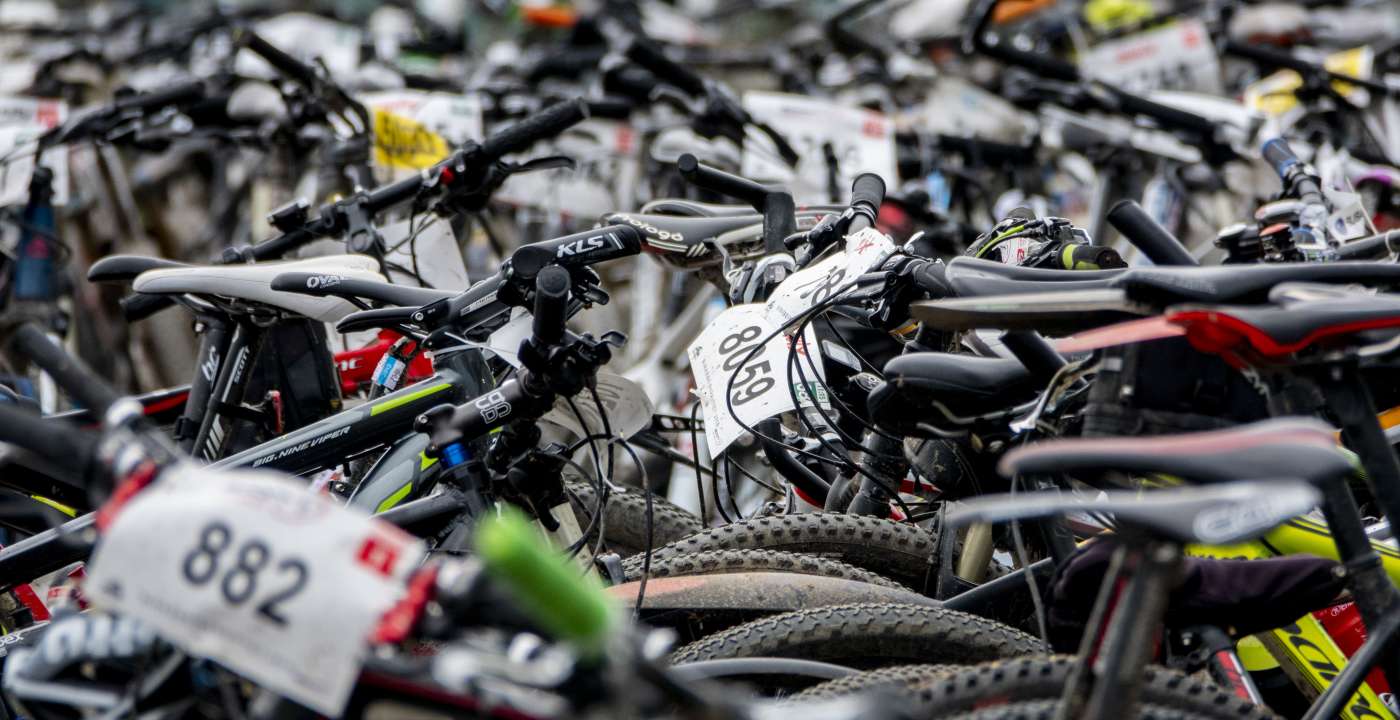 Foto/tekst: Birken, August 2023

Checklist for Birken Cycle Festival, anything you have forgotten ?
Do you need bus transportation?
There are Birken buses from Lillehammer, Hamar and Oslo.
More information about the Birken buses
You order bus at your My Page

License
All participants age 13-79 must have a valid license to start in cycle events in Norway. If you have a valid license through national cycling federetaion, please bring your license card when retrieving your BIB.
You order lisence at your My Page
Do you need accommodation at Rena ?
Accommodation in Rena is available in schools and other suitable buildings for  Birkebeinerrittet.
The mattress is provided, but you must bring your own sleeping bag, and sheet. In the evening, you can purchase food at, or close by, the facility.
You order mattress accommodation at your My Page
Parking at Rena and Lillehammer
Please follow instructions on signs and from parking guards.
Tickets for parking costs NOK 75,- and may be bought both online or on site.

Download your starting card from your My Page

Distribution of Bibs:
Opening hours
Have you checked the program for Birken Cycle Festival?
"What happens when?"

On race day
Results and live tracker
Personal photos
Sportograf delivers phot service for Birken Cycle Festival. To access your photos after the race you must accept in advance at your My Page that your photo can be published.
Take care of the nature and the environment  - best of luck!