Entry for Birkebeinerrennet 2021 is now closed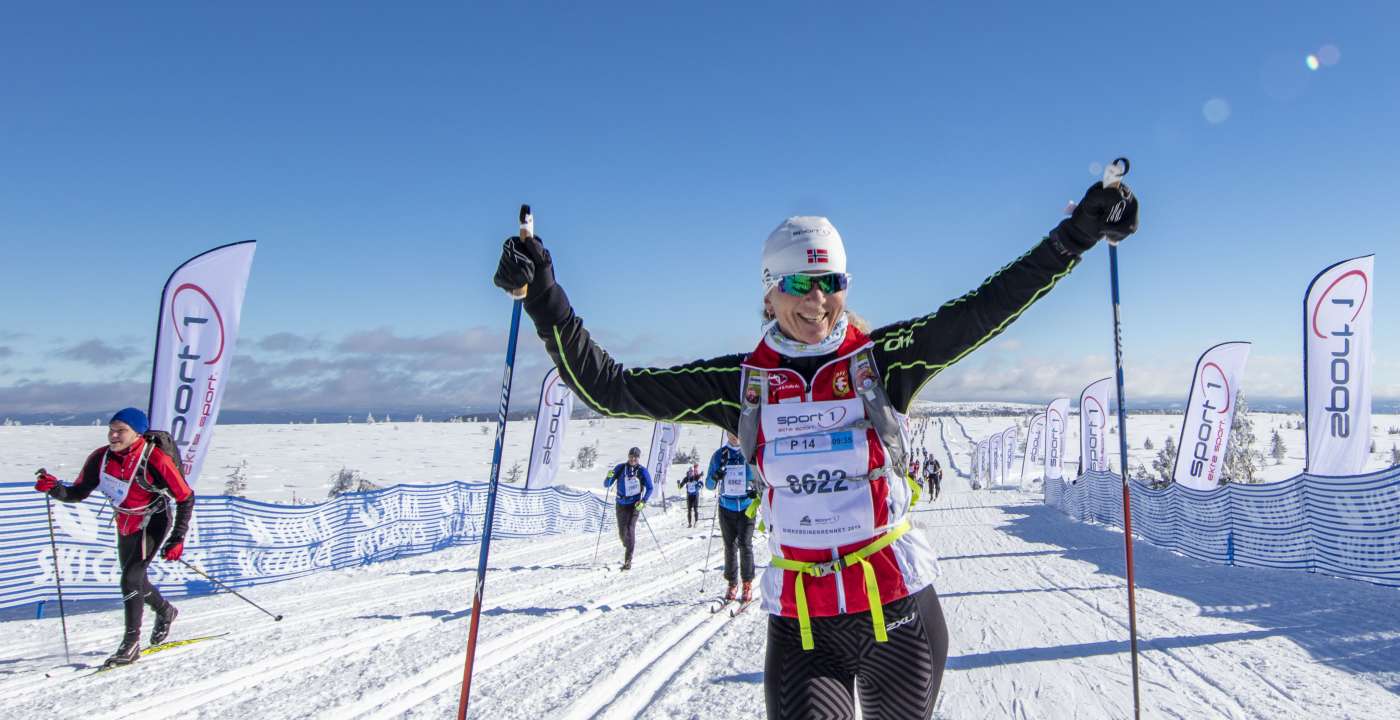 Due to the covid 19 restrictions Birken has now closed the registration for this years special edition of Birkebeinerrennet. It is a very strong possibilty that this years Birkebeinerrennet will be cancelled, but we still have hope- so on Monday we start the process of choosing days for participants already enlisted.

Foreign participants must abide by the travel restrictions set by the Norwegian gouvernmet.
Please find updated information here
Please contact us at info@birkebeiner.no to transfere your entry from Birkebeinerrennet 2021 to Birkebeinerrennet 2022.
Deadlines
Birken wants to give all participants the opportunity to choose which day they want to enter this years Birkebeinerrenn. As promised the participants in the Triple, and those who signed up early, will get the first choice.
The first group of entrants must choose their preferred day from Monday February 22. from 9 am to Tuesday February 23. 11.59 pm
The nest group must choose from Wednesday February 24. from 9 am to Thursday February 25. 11.59 pm.
If you do not choose wich day to enter, we will make the choice for you.
Participants in the elite classes must enter Saturday March 20. and does not make any choice.