News Birken Ski Festival 2023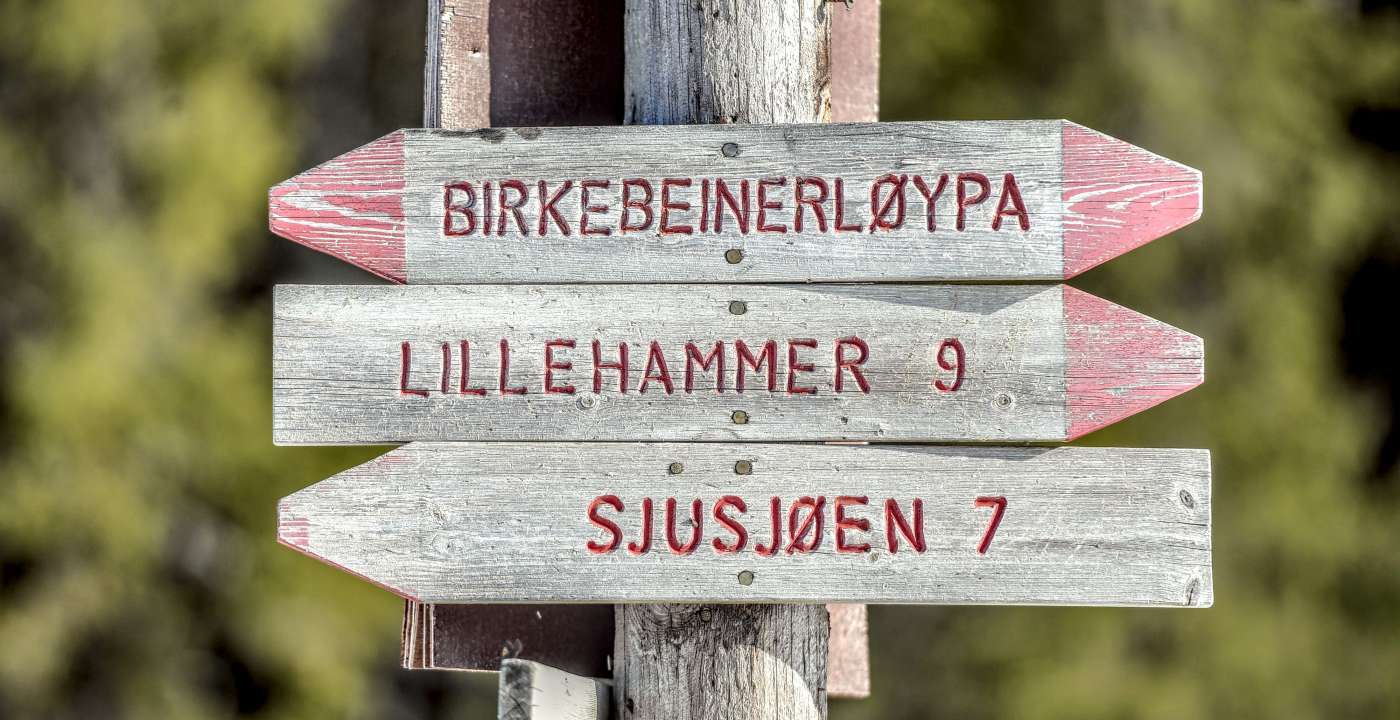 Bib distribution in Rena
If you are picking up your start number in Rena, please note that all bib distrubution is done in the center of Rena in Åmot kulturhus.
On race day it is your own choice if you drive your own car to the starting area at Tingstadjordet or use the shuttle buses from the center of Rena to the starting area. There will be parking options both in the center of Rena and at the starting area.
When can I pick up my Bib?
New arena at the finish
The finish line is still at Birkebeineren skistadion, but is moved about 400 meters north.
Track map

HalvBirken ski - new race day
The half distance  - 28 km - will for the first time run the same day as Birkebeinerrennet: Saturday March 18th
Prizes for the three best competitors in each class.
HalvBirken ski  - information
Elite classes in Birkebeinerrennet
Competitors in the elite classes in Birkebeinerrennet no longer receives placement in their age classes - only in the elite classes.
More information about classes, elite, seeding, starting times and so on: Birkebeinerrennet
StafettBirken (relay) Friday March 17th
Due to the change of start and finish area for StafettBirken each leg is now 6,5 km (earlier 7,5 km).
More information about StafettBirken (Relay)
Track map for StafettBirken
Birken ski UH 15 km - new race
Welcome to Birken ski UH 15 km, Sunday March 19th
The race is for developmentally disabled adults. Age from 16 years old.
Start at Sjusjøen ski stadium and finish at Birkebeineren ski stadium.
Information about Birken ski UH 15 km