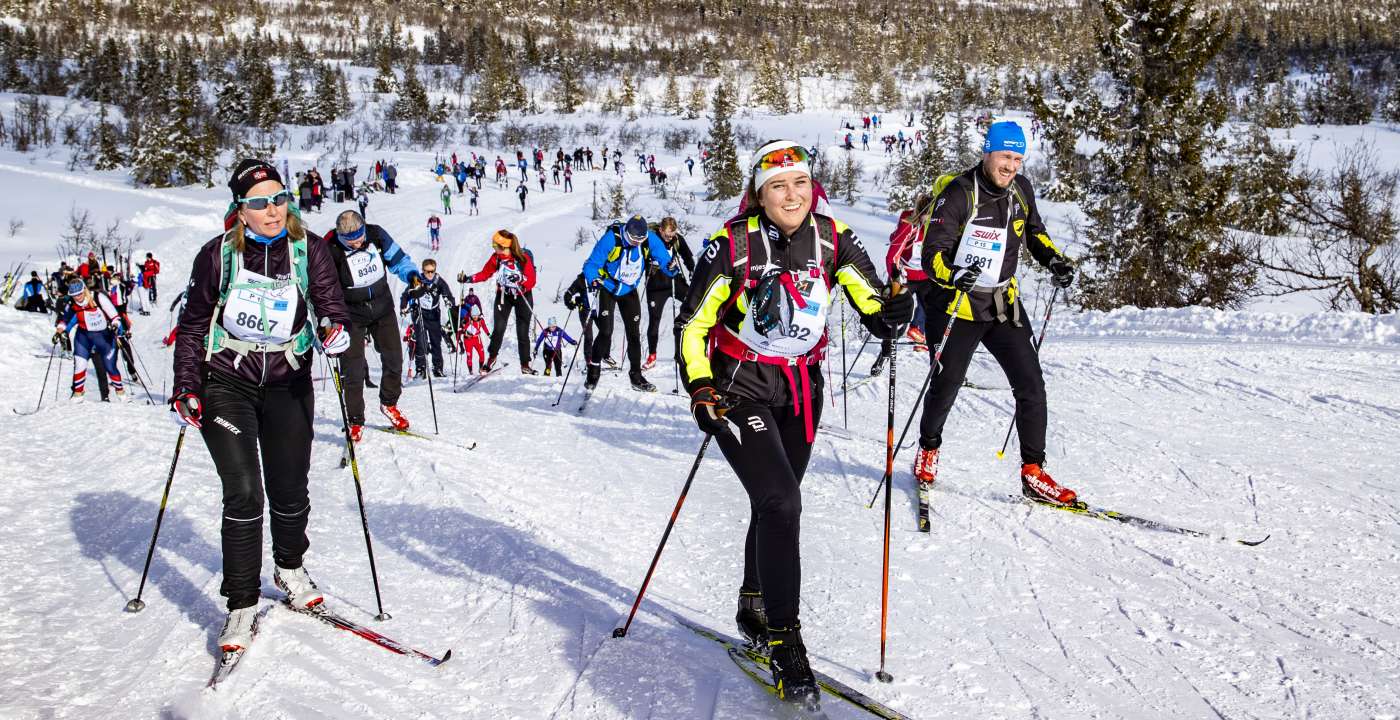 Refund Birken Ski Festival 2020

Sports events organizers all over Norway are now in a demanding situation due to the spread of corona virus. Like many other mass events we had to cancel all Birken Skifestival races.
We wish to express our gratitude for all the support we have received from Birken friends after the cancellation. It is moving to realize how many people do care about Birken and the spirit of Birken. We are very thankfull that so many have even expressed a wish to help Birken financially by donating the starting fee.

Birken is a non-profit organisation and is a partnership between the sports clubs of Lillehammer and Rena. Lillehammer Skiklub, Lillehammer Cycle Club and Rena Idrettslag (sports club). 
Entry conditions
Our registration form indicate that in the case of a cancellation prior to the day of the race, the organizer can keep 50% of the entry fee, to cover expenses.
Therefore you are entitled to a refund of 50% of your registration fee.
Donation?
When the information about the cancellation due to the Corona virus reached our participants and a refund of the fee was mentioned, many of you stated that they would rather prefer Birken to keep the starting fee to ensure that races will still be organized in the future. Therefore, we have made this second choice also available.
We are truly grateful for all the support we can get from our participants.
Your choice
1. I demand 50% refund of the starting fee. Go to refund form - My Page
2. I would like to participate in this donation and give my starting fee in support to Birken
Note: If you do not make a choice within Friday, April 3rd 2020, Birken will automatically keep the registration fee.
Welcome back in 2021
Birkebeinerrennet will take place March 20th 2021. We will inform you about the entry for next year later.