News from the Birken World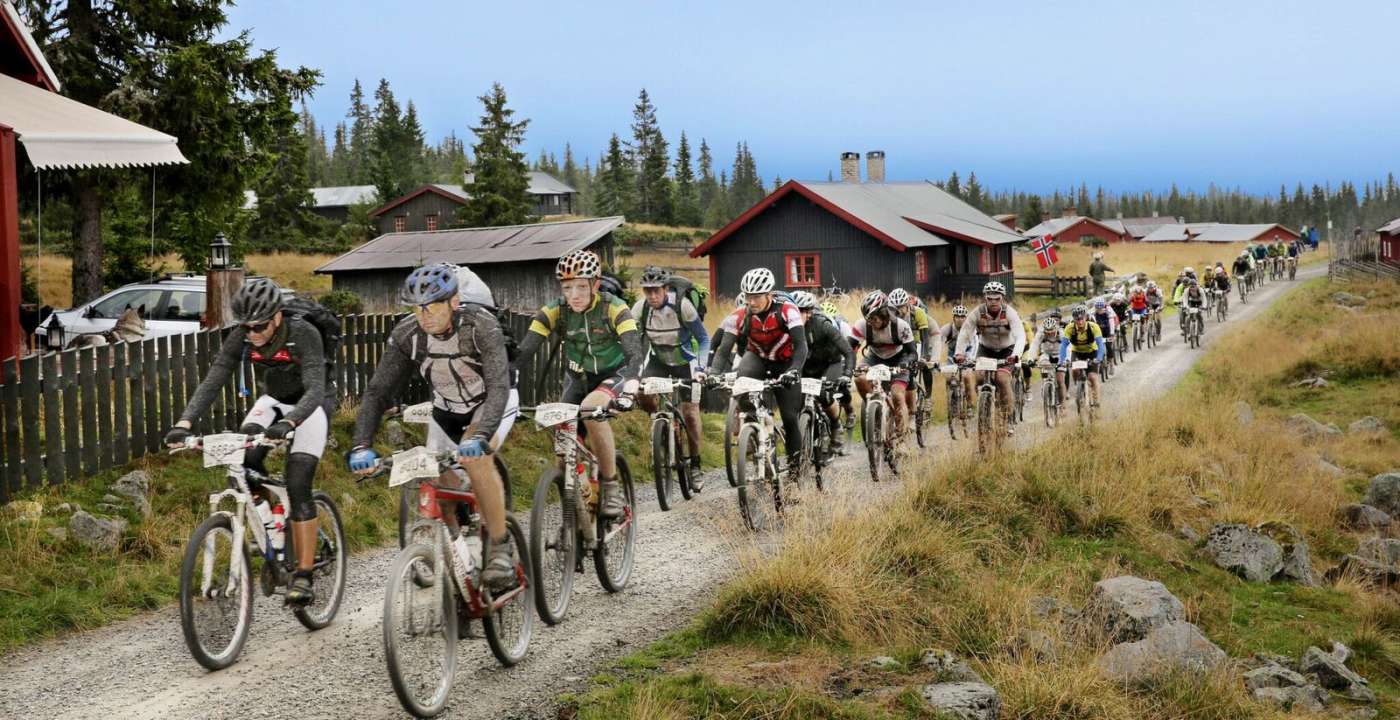 Photo: Birken/Geir Olsen
Birken cycle festival is cancelled
The Norwegian authorities have recently postponed the limit of 500 participants for sports and cultural events to September 1st. This means that we will not be able to organize our MTB race end of august. Postponing of the race to september is not possible and the race is therefore cancelled.
The Birken staff are looking forward to invite our MTB friends to the 2021 edition, August 28th. Note it on your bucket list.
Birken run festival in September
The Birken Run, planned September the 5th is likely to be organized. As the situation is not yet stabilized, it is too early to specify how. The staff is working on different issues and solutions. We will revert with more details.
Registration of the entry
By the end of May, Birken AS will return to how the company will handle already registered participants for Birken cycle festival and what choices they will be offered.
Wishing all a safe and happy summer.